Live Free Structured Sober Living
Our Sober Living Home Program
Getting Started In Sober Living
Our initial orientation period in our sober living homes program lasts an average of thirty days.
This allows our guests time to start personal step work, find a home group, and form a solid foundation in the local recovery community. All while getting acclimated to the Live Free Sober Living House's expectations. This time period will be spent becoming immersed in addiction recovery and preparing for employment or school with the help of the staff. At Live Free Structured Sober Living in NH, our guests will have the opportunity to participate in weekly activities and service projects while settling into new surroundings and having some fun in sobriety.
This orientation period will also help guests develop connections with people in the sober house and outside volunteers, to begin building a strong network of sober friends.
Sober Living Program Features: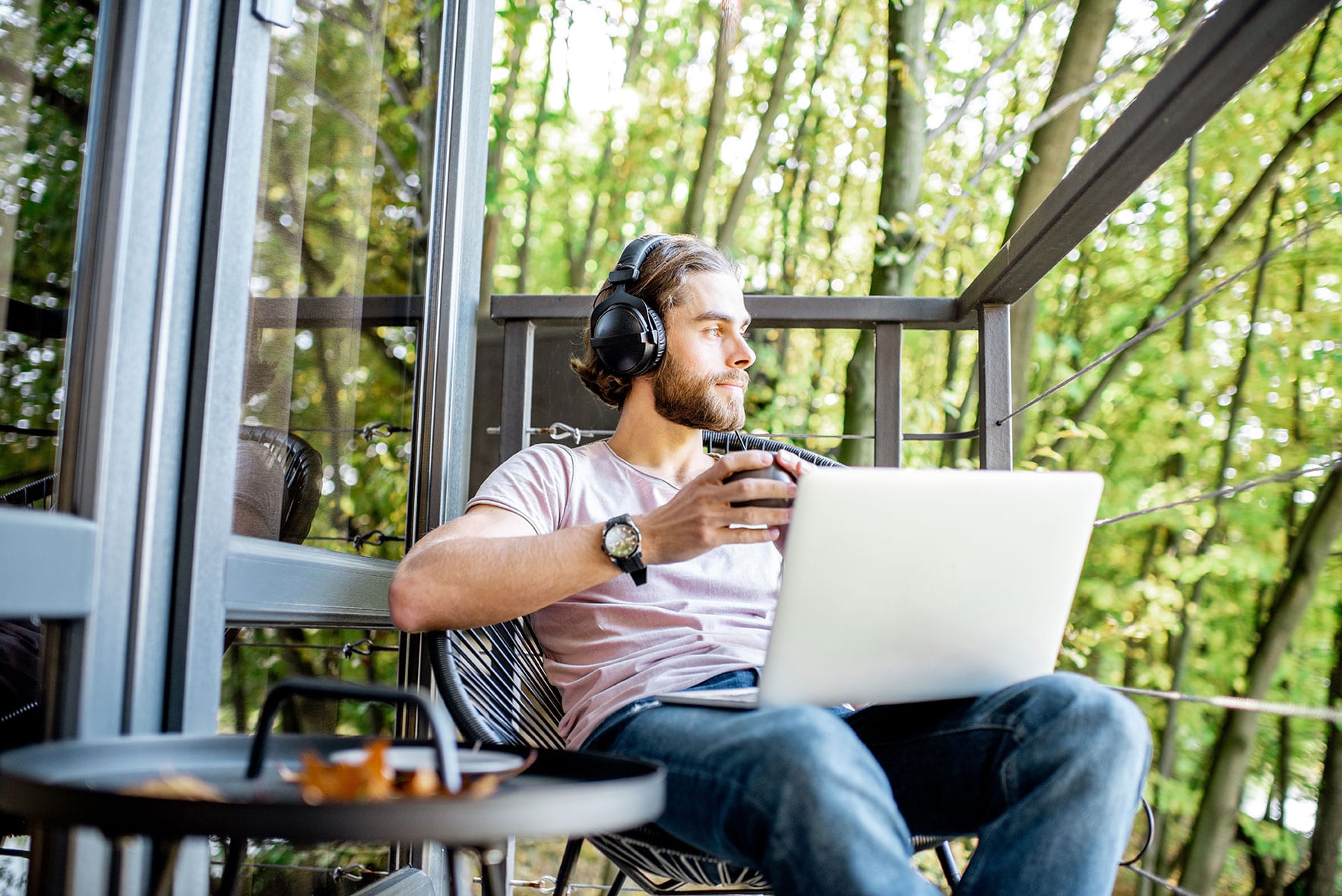 Actively pursuing and working the 12 steps.

Medicated Assisted Treatment available

Staff guided vocational training (resume, interview preparation, budgeting, time management, cleanliness, shopping, cooking, etc.)

Fitness goal setting from local experts.

Meditation workshops.
Continued recovery, commitment, and accountability.
Family support meetings.
Community support projects.
Individual support with Staff twice a week.
Recreation activities (hiking, camping, kayaking, skiing & snowboarding, and house dinners together).
2 – 3 in-house groups a week.
PRACTICE MAKES PERMANENCE: LIVING SOBER
After the orientation period at our sober living homes in NH, guests will begin to set out into the city and use the employment and vocational skills established earlier in their stay at our sober living homes. After acquiring jobs or schooling, they will begin to create healthy routines through the schedule and curfews of the Live Free Structured Sober Living program. Continual practice of the 12 steps is the central focus here, for these are the tools that will help grow all areas of life.
We support Medicated Assisted Treatment while doing your steps. We want you to start your journey anyway possible and have a goal of abstinence-based recovery. While that is not required and you can move at your own comfort level. We want you to succeed in life and sobriety without judgment of your path.
Men and women early in addiction recovery can begin to become distracted by less important details, and their personal recoveries from addiction can begin to lose their importance. Therefore, we hold our sober living guests in NH are held accountable for the actions they take in recovery. Pointing out what is working and identifying what is not working. This allows each guest to have an individualized addiction recovery plan in our sober living homes. Peer to peer interaction is vital to the community here at Live Free Structured Sober Living. The men and women of the sober living program help newer members adjust to their new surroundings and provide additional direction to make the transition more comfortable.
A connection is the antithesis of addiction and we believe having a strong sober living community.
ITEMS TO BRING TO SOBER LIVING:
Below is a list of items to bring with you during your residency at Live Free.
Clothes (indoor & outdoor)

Current medications (will need to be turned into staff)

Electronics (will need to be turned into staff)
Live Free Structured Sober Living